Get the Parts You Need
Utility trailers are a must for so many different businesses and individuals alike. Ensuring your trailer is in tip-top shape and has all the necessary parts to function is a must. With the help of our team at Trailer Parts 4 U in Greenville, SC, you get the parts you need to repair or upgrade your trailer.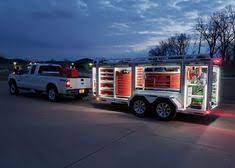 Trailer Repair Services in Greenville, SC
It is our job to help offer you the best options out there when it comes to trailer parts and upgrades. We offer a huge range of utility trailer parts from ramps, springs, suspension, bearings, wheels and tires, axles (including from Dexter Axle), brakes, hitch mounts and so much more.
Have a part that you are having trouble finding? We can assist you in finding the part that you need for your repair, and can even help you find parts that you may need for an upgrade.
Huge Range of Parts
Our goal is to help you find the parts you need at a great price, with ease, and with minimal effort so that you can get your trailer back on the road and back working.
We have a huge range of parts that will help you get your trailer back up and running, and we have a team that is ready and waiting to help you find the parts you need. We offer a range of brands, styles, and sizes so that you can find the part that will fit your trailer and help you get back on the road.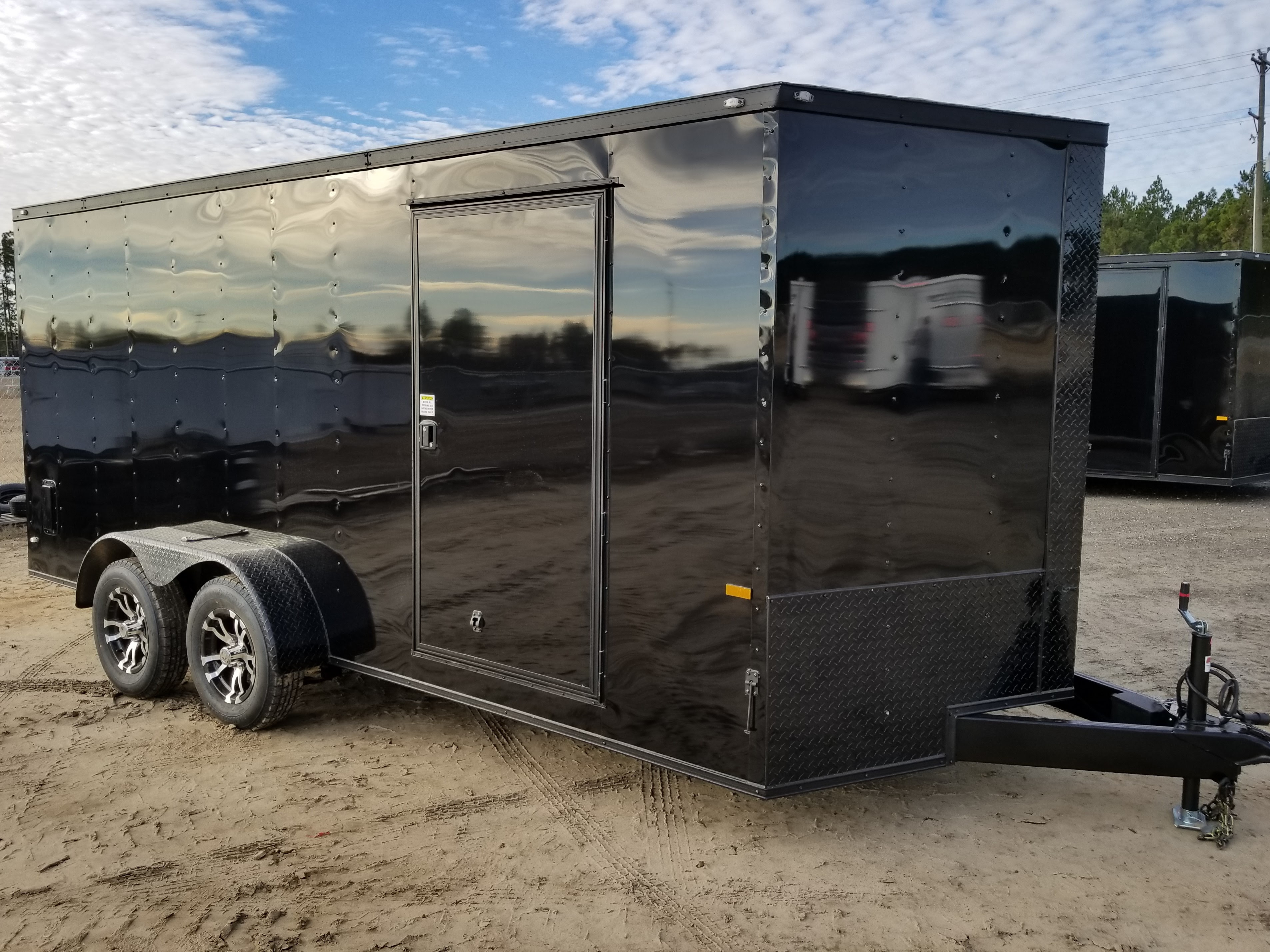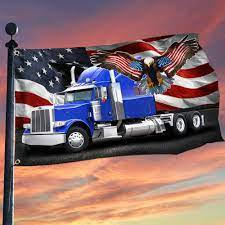 Utility Trailer Repair You Can Trust
We offer only the best quality products and can offer you next-day air shipping if you need your parts quickly. We offer parts that are going to work for you and that are going to stand up to the wear and tear of everyday use. We offer parts at a great price so that you can get the parts you need without breaking the bank.
We can help you find the parts you need, and we can help you get them fast. We carry parts for a huge range of trailers and will never sell products that we would not use on our own trailers.
Need Parts?
If you need new parts, if you need parts that are difficult to find, or if you just want some new parts to help upgrade your trailer, we are here for you and will help you get all the best parts.