Trailer Supply Company in Greenville, SC
Trailer Parts 4U is your trusted trailer building and services company from Greenville, SC. We have been proudly serving our community and those beyond for over 30 years now with credible and reliable expertise.
Our mission as a company is simple: To ensure that you get nothing but high-quality goods for your trailers at amazingly reasonable prices, and have them delivered right on time. We take these goals seriously, which is why our customers love us!
Part of our job is to understand what our clients need so that we may fulfill them to the best of our ability. We never do a job half-heartedly. You'll see for yourself once you work with us! Give us a call if you're looking for a trailer supply company that can deliver your needs.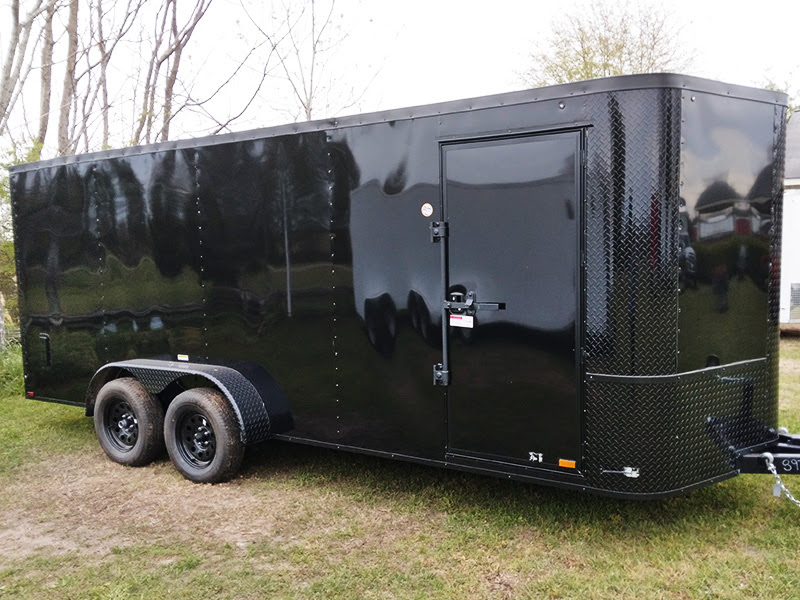 Nationwide Distribution
Thanks to our reputation of being reliable and trustworthy, our clients have grown to include even those from outside our local community. Today, we provide services nationwide, delivering much-needed utility trailer parts, so your business can keep going too.
We even offer international shipping at a discount too! If you're in a bind and need a quick fix, you only need to get in touch with us to get you all set up for Next Day Air Shipping.
We fully understand how crucial it is for your trailers to have all the necessary parts in good working condition for your business. When they can't run well, not only does it put your operations behind, but it also puts the driver at risk.
And we're all here for safety. That's why we act on your orders as quickly as we possibly can.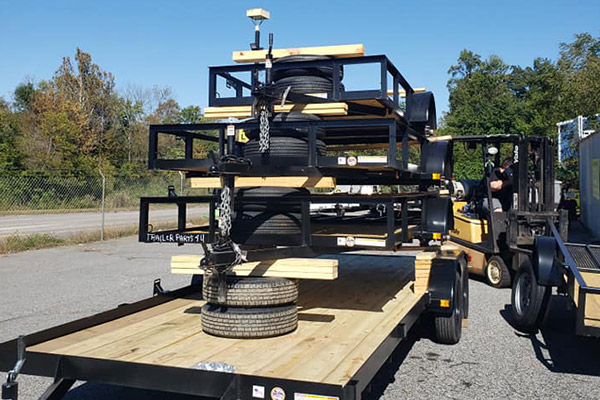 Expert Quality Service
Trailer Parts 4U is the trailer parts supplier you can count on. We'll give you nothing but expert, professional, quality service. We are skilled and trained to do trailer repairs of various types, from custom to utility trailers, horse trailers, dump trailers, landscape trailers, as well as single-car haul trailers.
We offer quality trailer components from various trusted manufacturers, including Dexter Axle, Hydrastar, SAF Holland, Optronics, Electric/Hydraulic Actuators, Wallace Forge, POP-UP, Curt, Buyers, BW Hitches, Tekonsha, and many more!
The quality of the trailer parts directly impacts its performance, which also impacts safety. This is why you won't see us compromising the quality of the parts we offer. Tell us what you need, and we'll make sure to get it for you.
Give Our Trailer Parts Supplier a Call
With Trailer Parts 4U, you only need to give us a call so we can help you out. You may reach us at 864-509-1500.
---
Proudly Serving:
Greenville, SC | Berea, SC | Spartanburg, SC | Columbia, SC | Simpsonville, SC | Travelers Rest, SC | Wade Hampton, SC | Woodberry, SC | Mauldin, SC | Five Forks, SC | Charlotte, NC | Atlanta, GA