Trailer Hubs in Greenville, SC
Welcome to Trailer Parts 4 U! As a leading trailer supply company in Greenville, SC, we're proud to offer a wide range of high-quality trailer hubs, bearings, and drums to meet all your towing needs. Whether you're hauling heavy equipment, livestock, or recreational vehicles, our trailer hubs are built to withstand the toughest conditions and ensure a safe and smooth towing experience.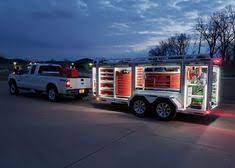 Superior Trailer Hubs for Unmatched Performance
At Trailer Parts 4 U, we understand that having reliable and durable trailer hubs is crucial for the overall performance of your trailer. That's why we offer a comprehensive selection of trailer hubs that are engineered to deliver exceptional performance, durability, and safety. Our trailer hubs are made from premium materials and are precision-engineered to provide a perfect fit and long-lasting performance, even under heavy loads and high-speed towing.
Quality Bearings for Smooth Operation
A crucial component of any trailer hub is the bearing. At Trailer Parts 4 U, we pride ourselves on offering a wide selection of top-quality trailer hub bearings and trailer repair services. Our bearings are manufactured using the highest standards and undergo rigorous testing to ensure optimal performance and reliability. With our trailer hub bearings, you can count on smooth and efficient rotation, which translates into a more comfortable and stable towing experience.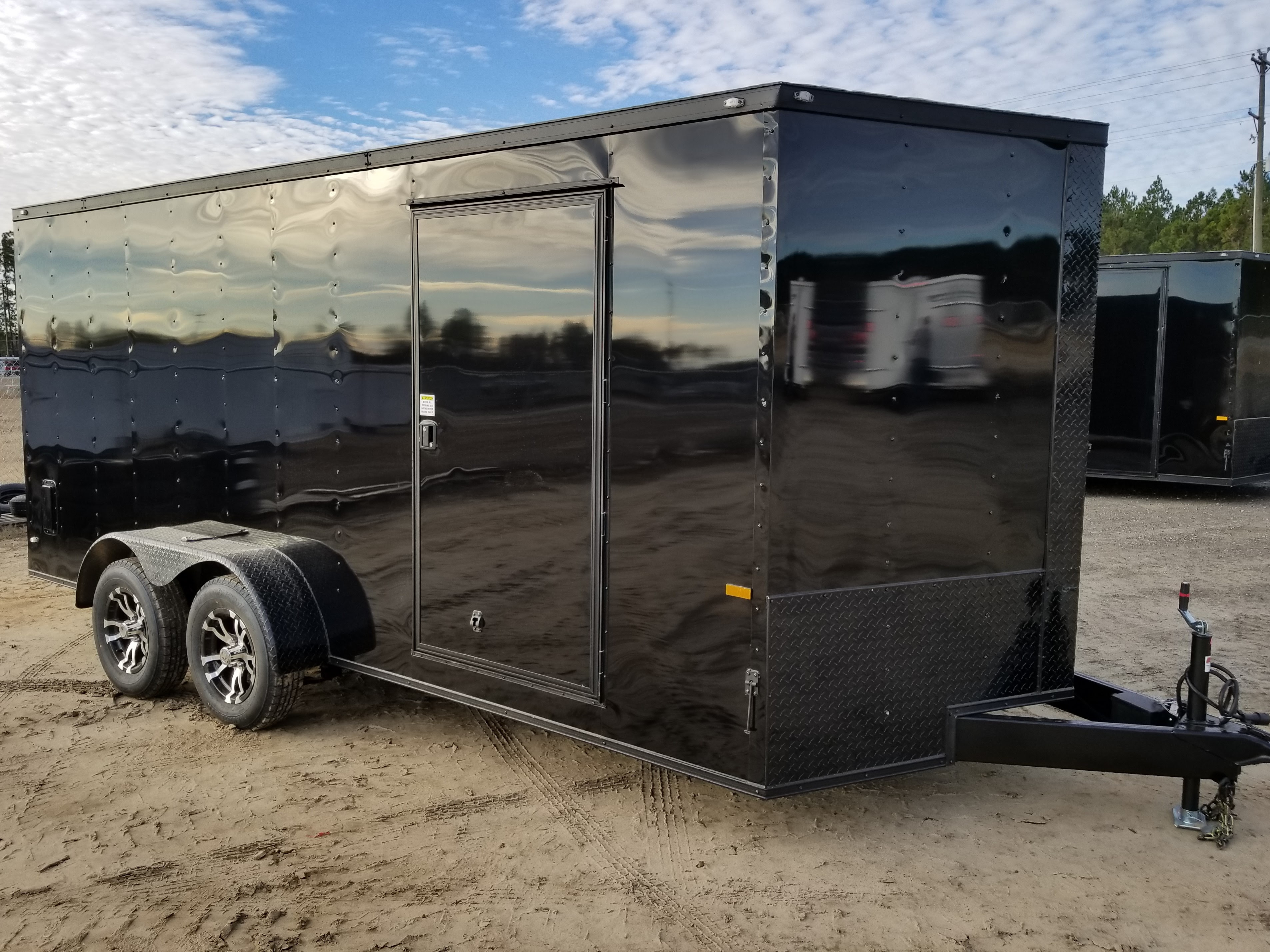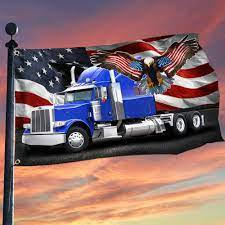 Reliable Trailer Drums for Enhanced Braking
Ensuring your trailer's braking system is in top condition is essential for the overall safety and control while towing. That's why Trailer Parts 4 U provides a comprehensive range of trailer drums to meet your specific braking needs. Our trailer drums are crafted with the utmost care to deliver exceptional performance and durability. We offer a variety of sizes and styles of trailer tires and drums to fit a wide range of makes and models, guaranteeing a perfect fit and optimum braking performance.
Why Choose Trailer Parts 4 U?
Superior Quality: We only offer the highest quality trailer hubs, bearings, and drums to ensure your trailer's performance and safety.
Extensive Selection: Our wide range of trailer hubs, bearings, and drums ensures that you'll find the perfect fit for your specific towing needs.
Knowledgeable Staff: Our team of experts is here to assist you and provide valuable guidance to make your trailer purchasing experience seamless and hassle-free.
Competitive Prices: We strive to offer the most competitive prices without compromising on quality, ensuring you get the best value for your money. From trailer hubs and bearings to drums and beyond, Trailer Parts 4 U has all the reliable and high-quality trailer parts you need, which means you can trust us to provide you with the best solutions for your towing needs. So just contact us today for all your trailer hub requirements in Greenville, SC.
Call Us
Experience the Difference with Trailer Parts 4 U
At Trailer Parts 4 U, we're not just a provider of trailer hubs; we're also your trusted partner in all your towing needs. Our dedicated team of experts are also committed to ensuring your satisfaction by offering top-quality products, excellent customer service, and competitive prices.