Trailer Brakes in Greenville, SC
Welcome to Trailer Parts 4 U, where our trailer supply company specializes in providing top-quality trailer brakes and brake parts in Greenville, SC. As the premier supplier of trailer parts in the area, we take pride in offering a wide range of brake solutions for all your trailer needs. So whether you have a small utility trailer or a heavy-duty commercial trailer, we have the perfect brakes and brake parts to ensure safe and reliable towing.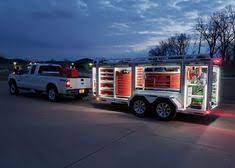 High-Quality Trailer Brakes
At Trailer Parts 4 U, we understand the importance of having reliable trailer brakes for a safe towing experience. That is why we offer only the highest quality trailer brakes that are built to withstand the demands of heavy loads and various road conditions. Our trailer tires and brakes are designed to provide smooth and consistent braking performance, ensuring the utmost safety and control while on the road.
Extensive Selection of Brake Parts
In addition to our high-quality trailer brakes, we also offer an extensive selection of trailer brake parts. We understand that trailers come in different shapes and sizes, which is why we carry a wide range of brake parts to accommodate various trailer models and configurations. From brake pads and calipers to brake controllers and brake lines, we have the parts you need to keep your trailer's braking system in optimal condition.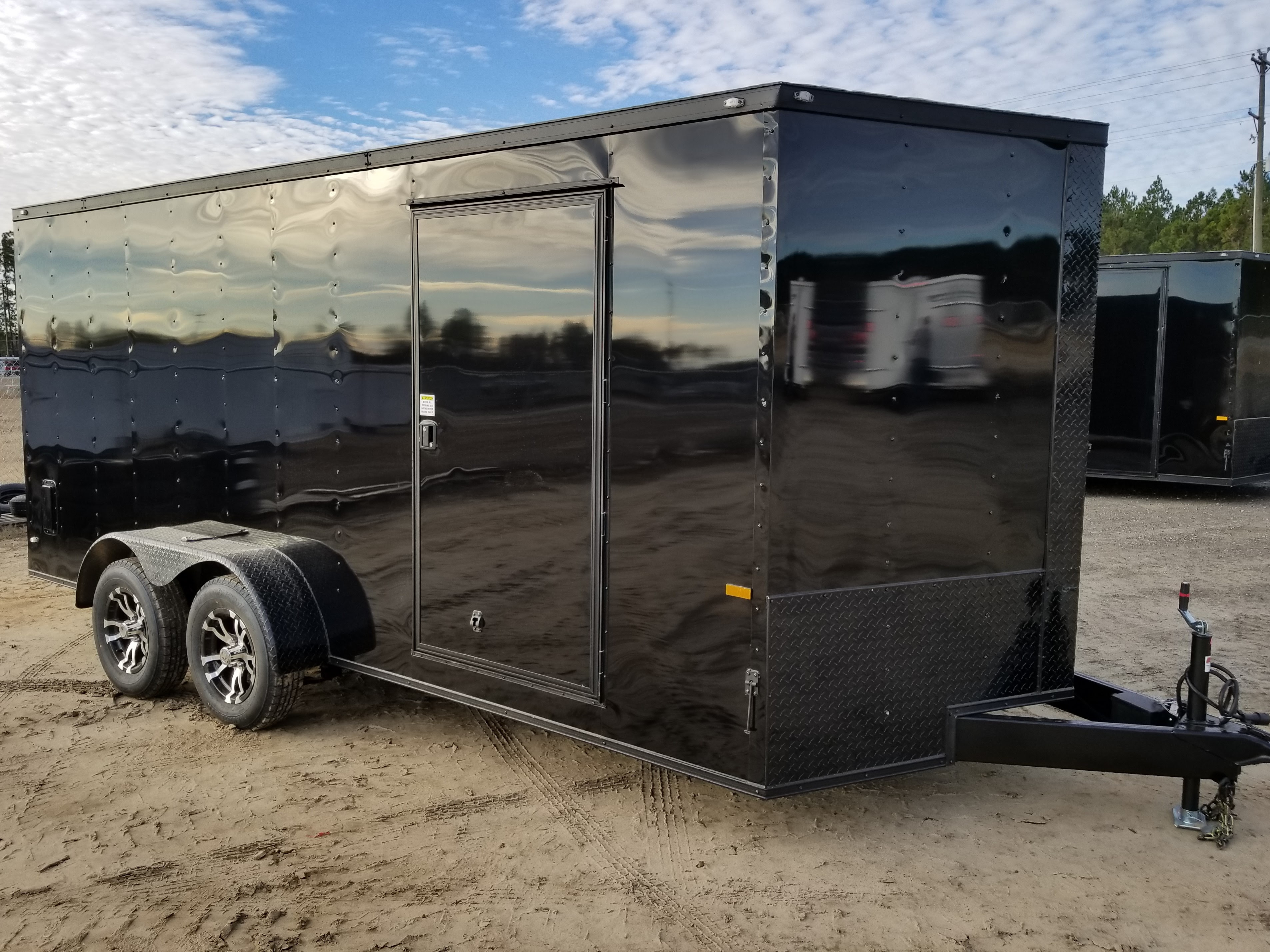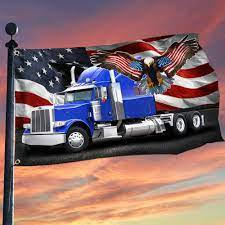 Expert Advice and Guidance
Choosing the right trailer brakes and brake parts can be overwhelming, especially for those who are not familiar with trailer maintenance. That is why our team of knowledgeable experts is always ready to provide you with the guidance and trailer repair services that you need. We will take the time to understand your specific trailer requirements and recommend the most suitable brakes and brake parts. Our goal is to ensure that you have the right equipment to achieve maximum safety and performance while towing in Greenville, SC.
Conveniently Located in Greenville, SC
Located in the heart of Greenville, SC, we are proud to serve the local community and surrounding areas. With our convenient location, you can easily find the trailer brakes and brake parts you need without having to travel far. We value our customers and strive to provide a seamless shopping experience at our store. Whether you are a seasoned trailer owner or a first-time buyer, we are here to assist you every step of the way.
Contact Us Today!
When it comes to trailer brakes in Greenville, SC, Trailer Parts 4 U is your go-to source for the best selection and quality. With our extensive inventory and expert guidance, we're confident that we can meet all your trailer brake needs. So don't compromise on safety and reliability – choose Trailer Parts 4 U for all your trailer brake and brake part requirements. Just contact us today or visit our store in Greenville, SC, to get started on finding the perfect brakes for your trailer.