Visit our online store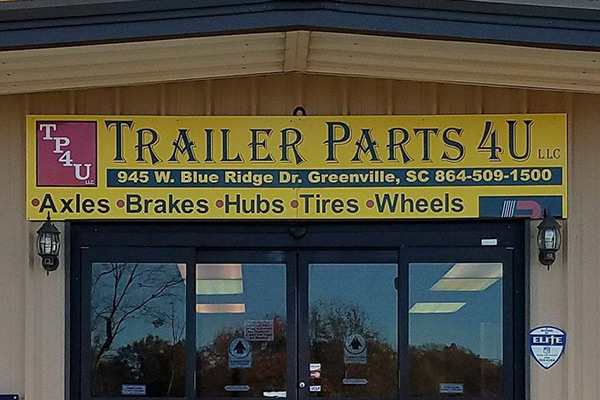 Utility Trailer Parts in Greenville, SC
In need of utility trailer parts? We've got what you need at Trailer Parts 4 U! Having been in the business for over 30 years, we have come to grow not only our client base, but most especially our services.
From utility trailer axles (including from Dexter Axle) to bearing kits, seals, and so much more, you can expect that we'll have it for you. We work hard to ensure that we can serve you as a one-stop shop for all your trailer part needs so that you don't have to waste time looking for individual parts separately.
We continuously work with the most reliable brands and manufacturers of trailer parts, so you can have nothing but the best quality options from our shop.
Lots of Inventory Options for Utility Trailer Axles & More
Do you need new axle assemblies? Or perhaps you'd like to upgrade your tires and wheels? Did you just realize you don't have the right towing accessories in case you or somebody else needs help on the road? Don't worry! You can find all that and more in our inventory.
We also have options for lighting, electrical, and hardware parts, including locks, cargo controls, and other body components. We also have maintenance supplies such as chemicals, coating, and lubricants.
And while it's not strictly trailer parts per se, you'll be glad to know we also have a marine catalog for your boat trailer needs.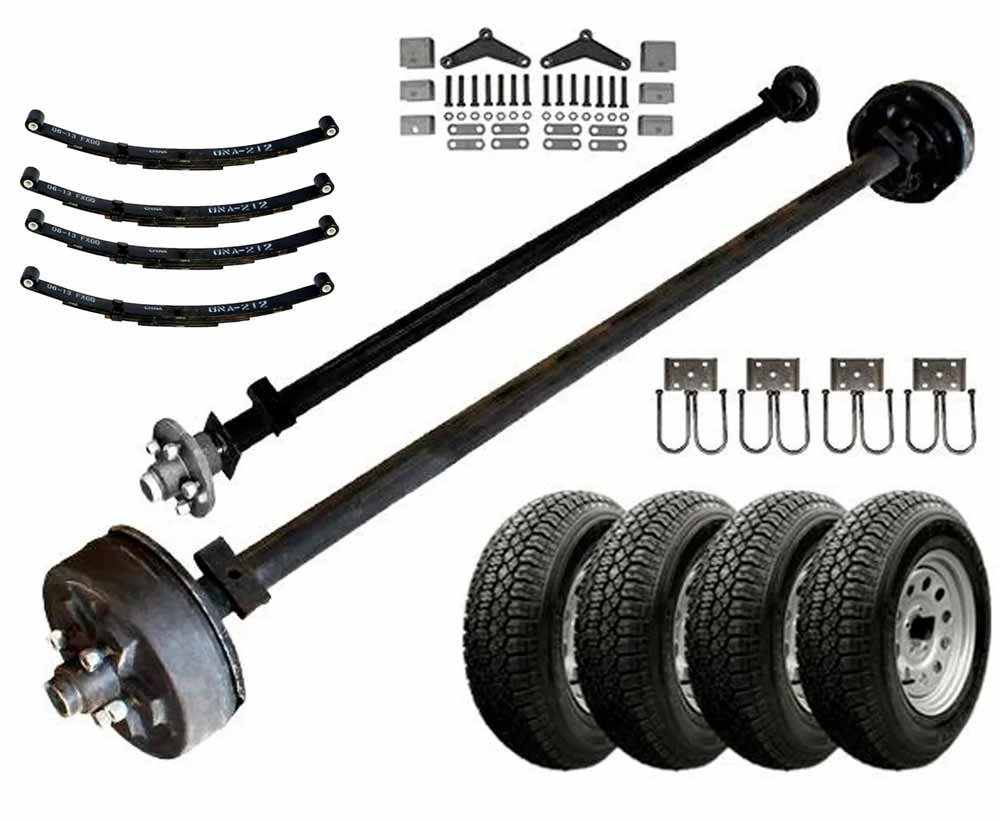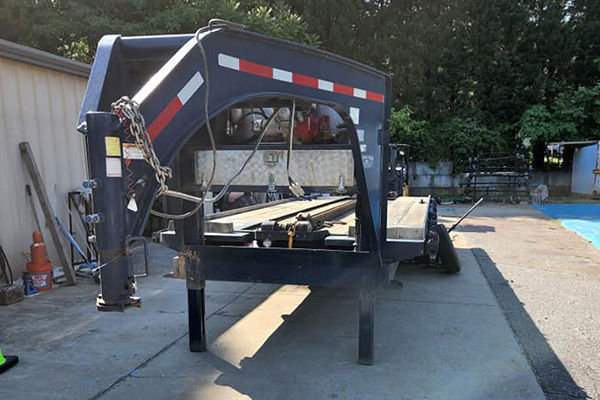 Service and Delivery
Feel free to look around our website to get more information about the parts you need. Our inventory is very expansive, so it's easy to get lost, but we've made searching as easy as possible for you.
You can simply type in the Search box the needed parts, and we'll pull up the available options in our inventory. Then, let us know your preferred delivery methods, and we'll get it right to you. We also offer trailer repair services if you need them!
Trailer parts don't have to be that complicated!
Get in Touch Today!
Trailer Parts 4 U is open on weekdays, from 8:30 a.m. to 5:00 p.m. on Mondays through Thursdays, and from 8:30 p.m. to 4:00 p.m. on Fridays. Do drop by at our Greenville, SC location if you'd like to see our stocks on hand in person. Or you can simply give us a call at (864)-509-1500, or go to our website.